Mission Statement
The Christian streetwear movement is one of the most exciting things to happen to fashion in recent memory. It's not just about wearing your faith on your sleeve—it's about making a statement and standing up for what you believe in.

It's about being confident in your beliefs, and showing that off with every step.

Christian streetwear is not only about the clothes themselves, but also their meaning. Every piece carries with it a message of love, family, and loyalty to God. It's a way for you to express your faith without having to speak—just by wearing it on your sleeve (or elsewhere).
SHOP NOW
Psalms 86:12 
My Lord God, I praise you with all my heart. I will honor your name forever!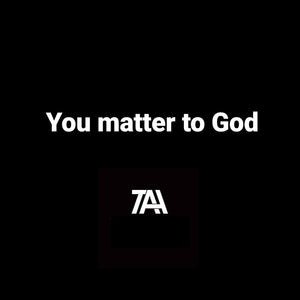 We Believe
God is able to support us when we're weak and strengthen us when we feel weary.

Search for the Lord and for his strength; continually seek him.

1 Chronicles 16:11